TCCN COURSE ALL AT ONCE
$5,404.95 $517.00 SALE
Twelve video lessons on how to start a congregation affiliated preschool. Includes links to every state regulations, immediately gives space requirements, so you can opt out in 30 days if necessary, immediately discusses liability and how to overcome it, includes my secrets on vision casting, hiring, curricular decisions, procurement, training, and management. Whether you mission is evangelism, charity, or making a difference in society, this is your best route, clearly marked out. Build a lasting legacy.
Available coming once each month and all available now here on the membership site.
TCCN COURSE 1 LESSON A MONTH, PAY MONTH BY MONTH
$5,404.95 Not currently available
Here is the TCCN course, delivered monthly. If your space is not sufficient, you can cancel in one month, having paid only one dollar. After the first month trial period, you will be billed only $47.00 every month — for the next 11 months. In videos, with links that come to your inbox monthly, you will learn how to assess your building, avoid liability, hire the right staff, get the right toys inexpensively, deal with shared space, please the regulators, avoid conflict from scholarships, integrate chapel, increase the likelihood of church growth, market like the masters, avoid disasters and achieve excellence.
NOT CURRENTLY AVAILABLE
TCCN Lesson One only
$47.00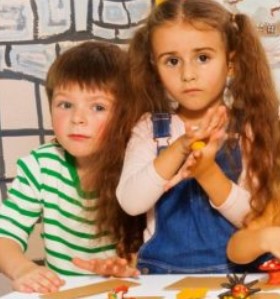 Lesson One (of the full course of 12 lessons)
Is your building adequate? Articulating your vision. Beginning to cast the vision in your congregation and obtaining a full team effort. (There is no refund of this $47.00 if you buy the whole course — simply because we can't handle that tech.)
Chapel Planning Guide
$99.00 SALE
This is a year's guide to planning chapel for a preschool, aimed at integrating chapel into the rest of the preschool curricula. This comes as a bonus if you buy the course.
How to Start a Daycare/Preschool as a Mission (book) pdf
$14.95 SALE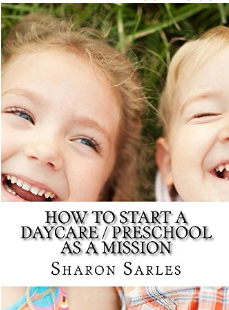 The book is not exactly like the course. This is a pdf only. This comes as a bonus if you buy the course. This is our lead magnet, therefore you may have already received it if you signed up for our list. For a paperback book, or Kindle format, please go to www.amazon.com and search for the title or "Sarles daycare. "