We believe that congregations' investing in early childhood could do much for the world's problems, for specific children and their families, and very likely for the congregations themselves.  Please see brief introductory information, according to your needs, available on the tabs across the top. Most of this site is devoted to members' conversations with each other. For more in depth information for congregations considering making a preschool, please sign up for a free book, on a sign-up form to the right.
TEACH A CHILD CHANGE A NATION COURSE OUTLINE 2018
1. First Questions
Preliminary Space Considerations. Liability, Where to get the Regulations
Interview with 2 directors and 1 pastor
2. Aiming for Excellence & Organizing for Delegation
Visioning, Governance, Demographic Assessment
3. Vision budget : planning space, personnel, money
4. Secrets to Happy Management – Hiring and Managing Staff
5. Curricula choice and Best Value Equipment Purchase
6. Solutions to Shared Space Challenges, Health and Safety
7. Secrets to Pleasing Licensing
8. Fund-raising and Scholarships – Bringing in Money and Spreading it Around, While Avoiding Likely Problems and Conflicts
9. Secret of Effective Chapel and Connecting for Church Growth
10. Marketing Like a Master
11. Building a Lasting Legacy: Professionalization, etc.
12. Meeting the Mission Vision, Avoiding the 6 disasters and Achieving the 7 Excellences
TESTIMONIALS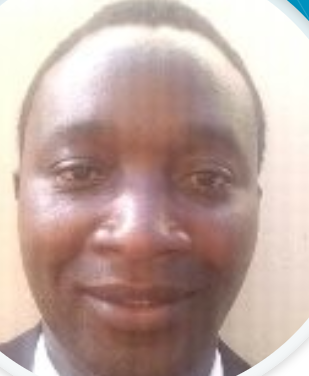 From this book Sharon Sarles has demonstrated her in depth understanding of Children Ministry as a greatest tool to transform the lives of the children and the community. Her theoretical and practical experience cannot be overlooked …I categorically recommend this book to be used by pastors and anyone who wants to transform the children and community through education
Pastor Joseph Chiseka from Malawi, a holder of Bachelor Degree in Ministry which I obtained at Christian Leadership University [USA] in 2014. Am certified to teach in government primary school by Teaching Service Commission of Malawi in 2009.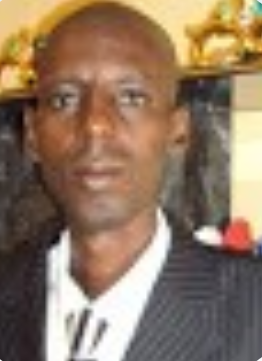 I can see your American education system is almost 85% percent if not 95 % the same with our Ugandan education system and requirements …
very very helpful….
David Ssebowa, Pastor and Entrepreneur from Uganda